No Waste Wasted
︎︎︎ Identity, Print, Web, Installation
A series of explorations in renewable materials with organic waste. The project challenges how waste can be a valuable resource that shouldn't be feared, but embraced, explored and enjoyed.

The basis of this project are recipes from Materiom.org, an example to encourage designers to break out beyond the design discipline and collaborate with other professions, i.e. science.

Studio: Lasalle College of the Arts
Year: 2019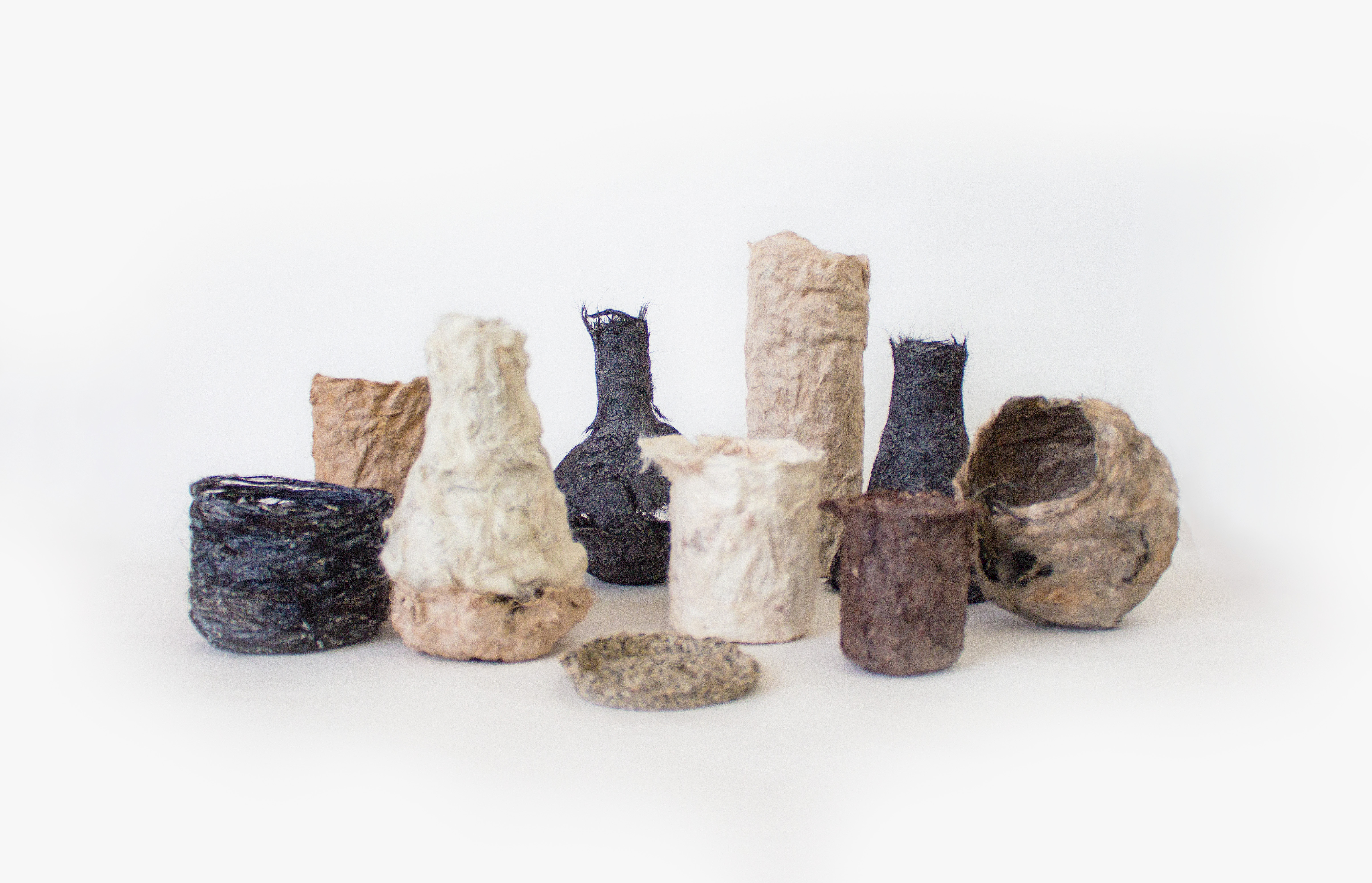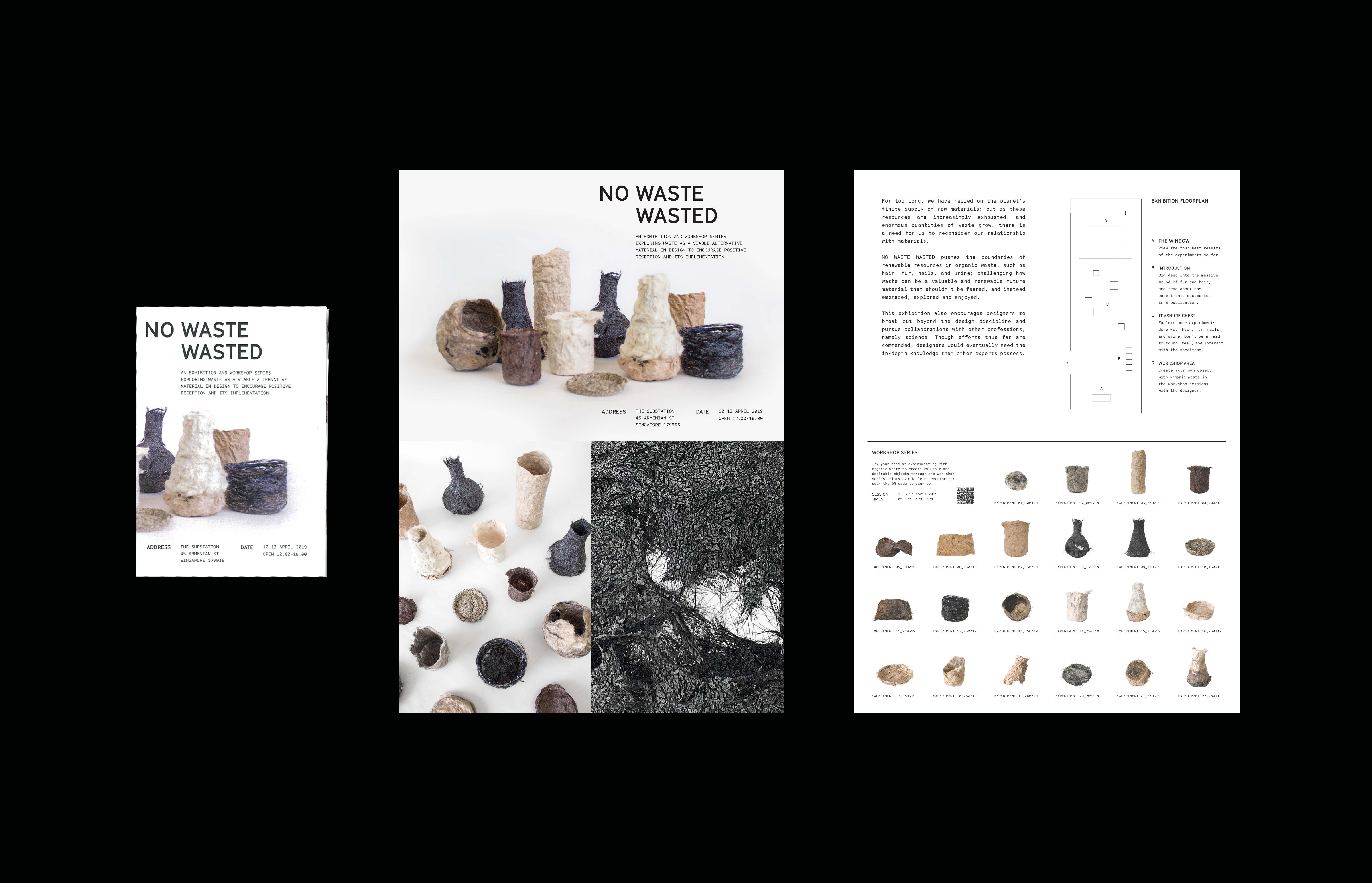 ---
Catafarm
︎︎︎ Identity, Print, Packaging
Logo and visual identity for Catafarm, an urban
farming business that provides hydroponic kits for local Singaporeans. However, beyond the business of farming, Catafarm cares about your journey; aiming to be the catalyst for home growing in your life. They are dedicated to supporting their customers by providing a support line and step-by-step tutorial to a successful garden.
I worked closely with Catafarm's founder Qiqi, to imagine a brand identity inspired by their catalytic and caring spirit. At the heart of it all is a bold logo, shaped by the letters "C" and "F" to form a bud as well as a heart.
@catafarm
Studio: Independent
Year: 2020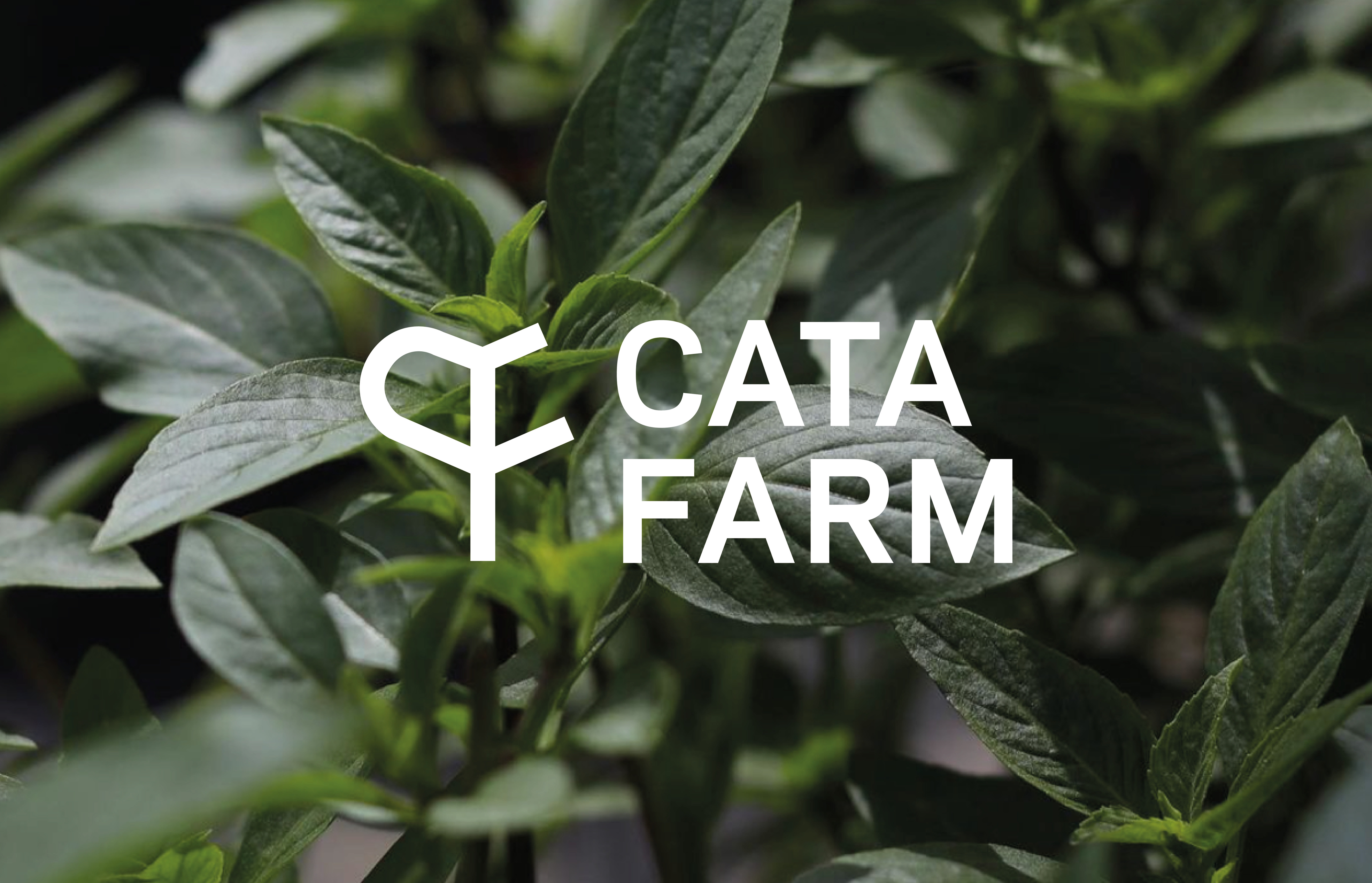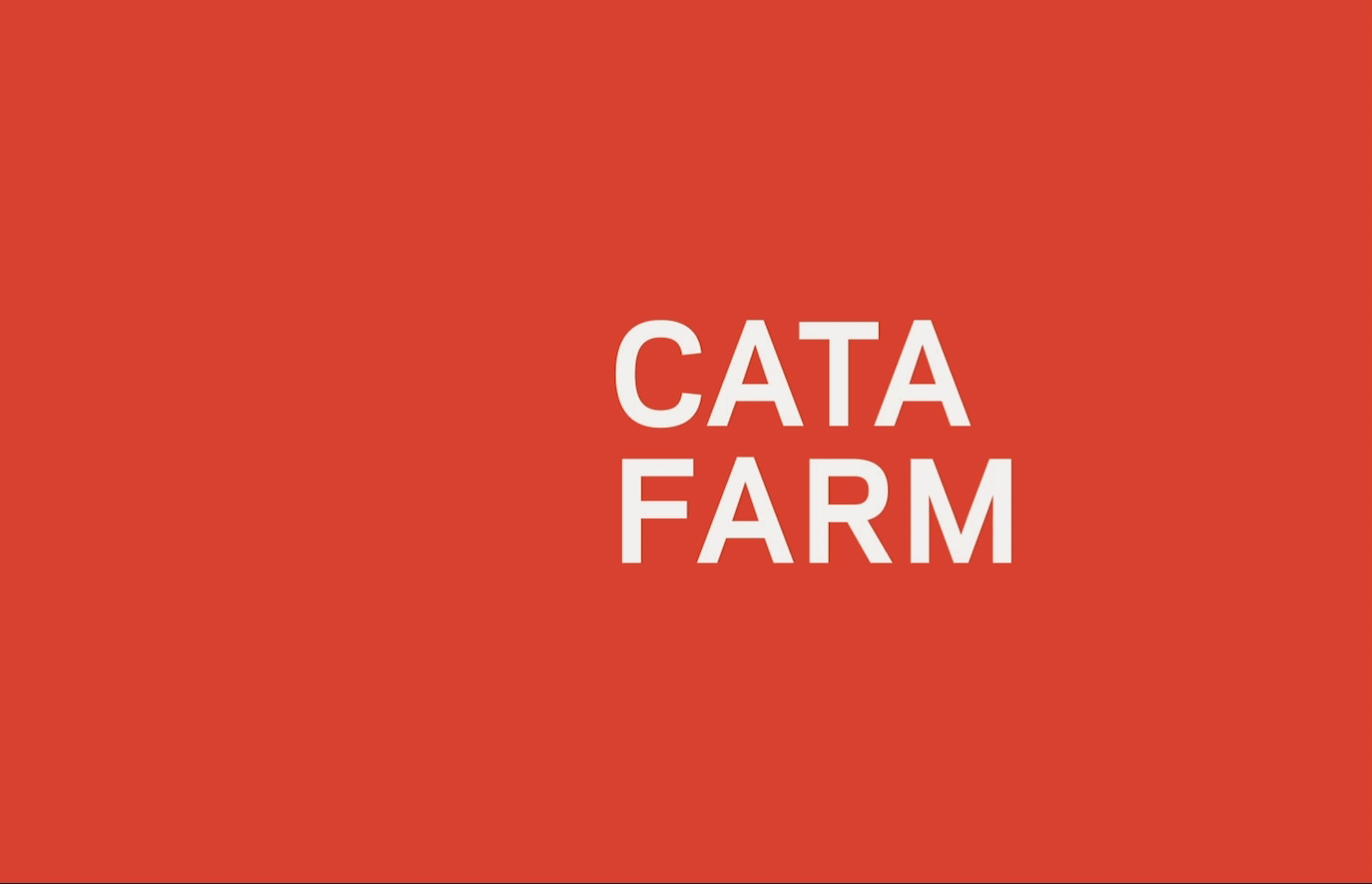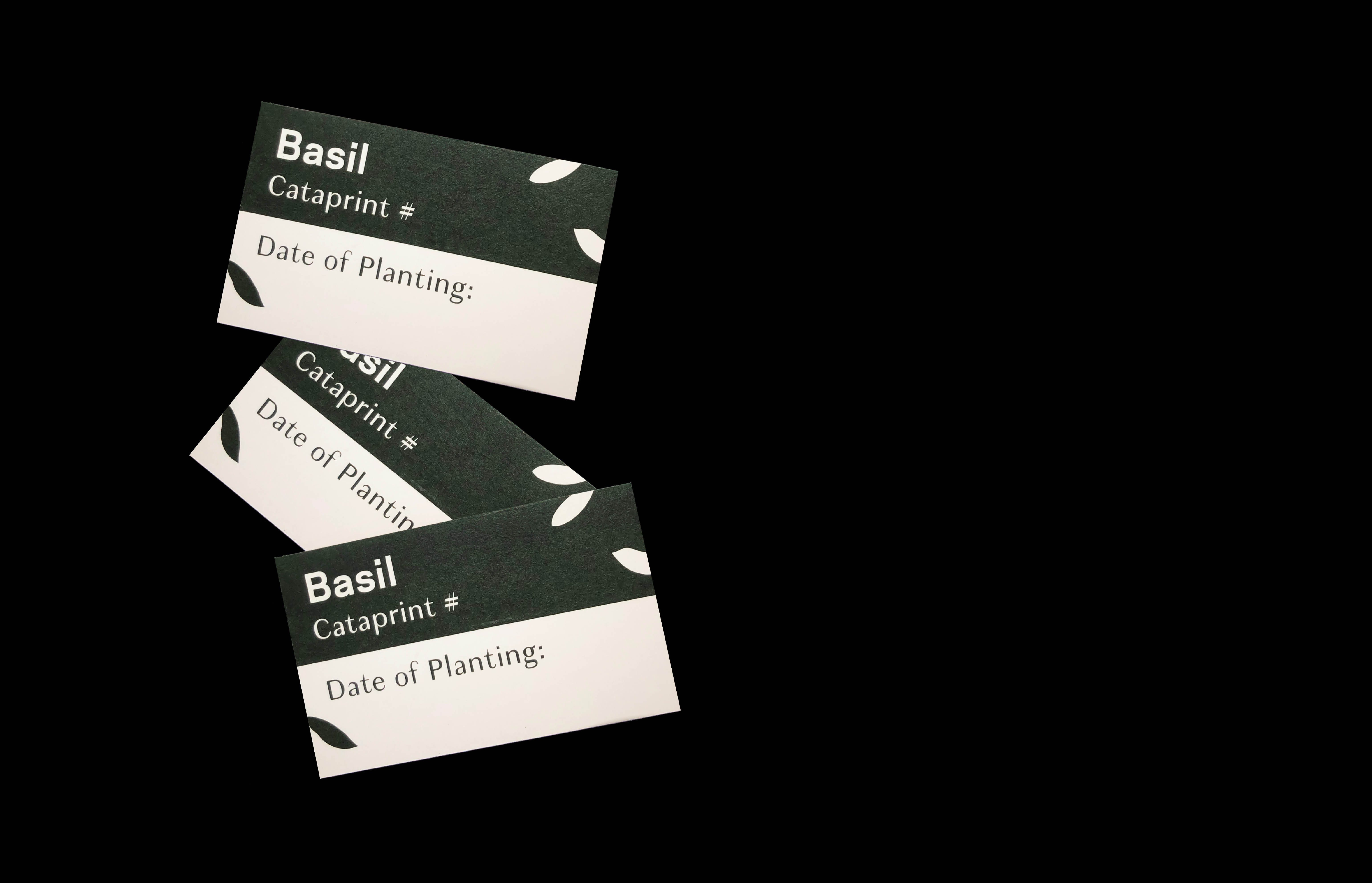 ---
Sarnies Cafe
︎︎︎ Web, UI/UX
Website design for Sarnies, a bustling cafe in the center of Singapore's CBD, serving up genuine, good ol' Aussie style plates and fresh coffee roasted in-house.
To communicate the cafe's simple yet homely concept, the site was designed to be straightforward and easy to navigate, shining the spotlight on the mouthwatering images of heartwarming dishes that just beg you to come in and eat.
sarnies.com
Studio: Chow Social
Photography: Asanul Nazryn
Year: 2020
---
To-night
︎︎︎ Identity, Print, Web, Installation, Social Media
Packaging and website design for To-night, a condom brand based in Singapore focused on deflecting raunchy stigma around sex. They wanted to encourage it as something that's as simple as any other daily item.

We designed the packaging to blend into its surroundings, as something you could blatantly put in plain sight, and supporting photography and website design was done to reflect this as well.


Studio: Chow Social
Photography: Asanul Nazryn
Logomark: Asanul Nazryn
Year: 2020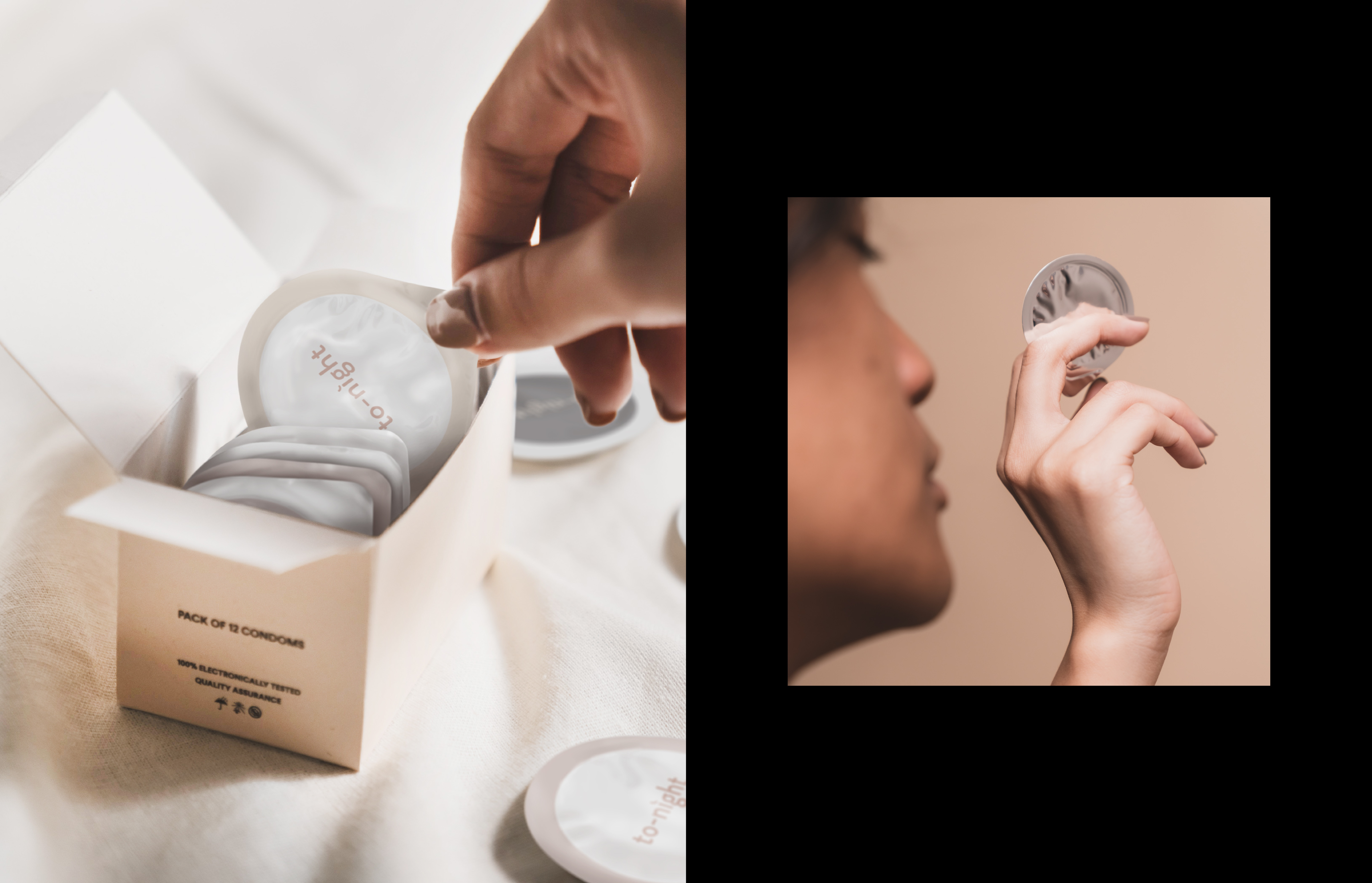 ---
Easy Peas-y Edamame
︎︎︎ Packaging
Edamame are young soy beans that are harvested before they have ripened; boiled or steamed and maybe served with salt. They're typically sold in frozen packages, and the beans are stored in pods that serves consumers two or three beans at a time.

Easy Peas-y reduces the hassle of eating edamame beans by saving the time and energy of having to peel each edamame. It utilizes a button seal, making it easy for consumers to open and close the product. Once done eating, consumers can hang the Easy Peas-y up, or place it on their shelves.

Studio: Lasalle College of the Arts
Accolades: Japan Package Design Association (JPDA) Winner from the ASPaC Awards 2017
Year: 2017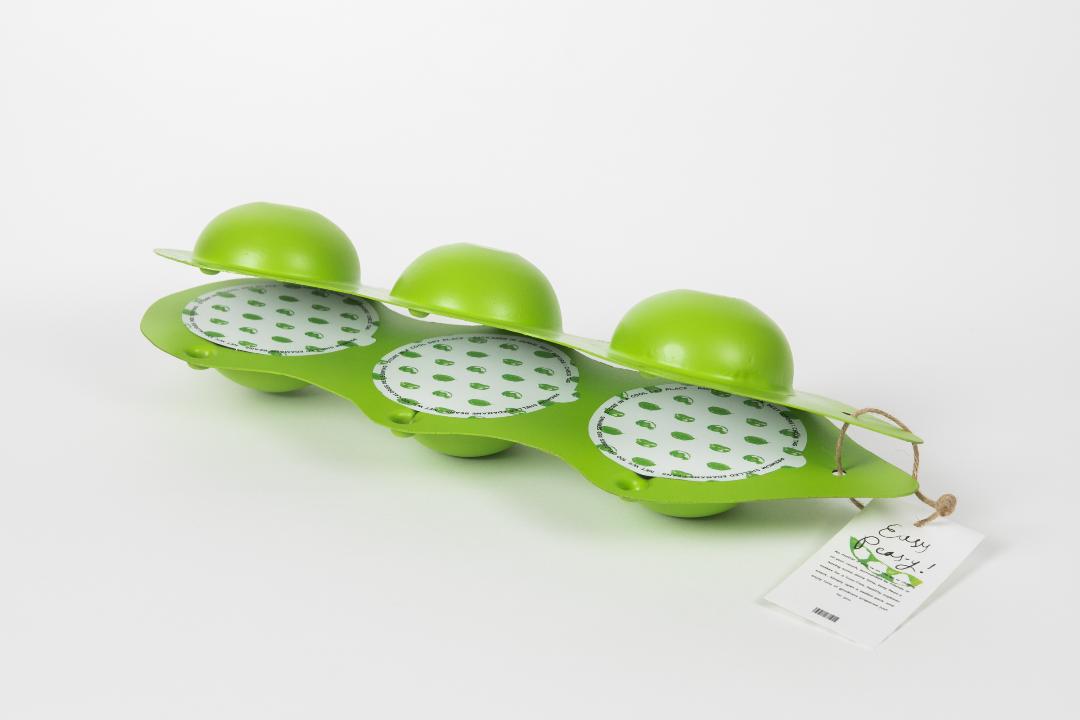 ---
Critter Cuts
︎︎︎ Product, Packaging, Illustration
To encourage families so they can prepare, cook and serve food together, Critter Cuts were designed as a set of utensils based on wild animals. The tools encourage children to associate its dangerous components to sharp 'teeth' and 'claws', so to educate the risks of sharp kitchen tools.

Each utensil comes in a story book which parents can read aloud to their children, taking story time out of the bedroom and into the kitchen.

In this project I carried out part of the ideation and research, as well as the illustrations and graphics of the books.

Studio: Lasalle College of the Arts
Collaborators: Wang Chen Hui, Charlene
Tan, Ye Rong Xin, Ooi Yi Wen, and Henny Dwi
Accolades: Bronze Winner of the Crowbar Awards 2018, Silver Winner of Singapore Design Awars 2019, and TISDC 2019 Finalist.
Year: 2018

---
248342 is the postal code to Crystal Court Condominium. Designed by Australian architect Geoff Malone, it utilizes grids and odd shapes throughout the building.

The postal code digits that form the final poster are all parts taken from the building itself, to reflect the very look of it.


Studio: Lasalle College of the Arts
Year: 2017
---